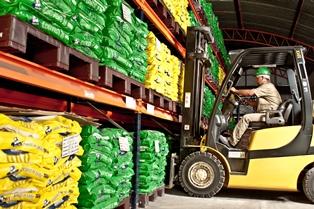 Customers
Maintain customer satisfaction as a primary focus of our company, meeting the needs of your business within the animal nutrition and health.
Product
Create and offer quality products, competitive and technological edge, generating positive result for the whole production chain.
Technical and Scientific Environment
Search and develop technologies that contribute to animal welfare and the growth performance of the creations.
Employee
Find a standard of excellence in individual skills and value the work.
Suppliers and Partners
Establish and consolidate strategic alliances with suppliers and partners in balanced technical and commercial environments.
Socio-Environmental Responsibility
Encourage, develop and refine practices and projects that contribute to the quality of life and environmental preservation.
Company
Ensure growth with sustainability and profitability.